WELCOME To SYNERGY
Synergy Gym was established in 2004 by Marion Field fully trained and qualified Martial Arts Instructor. Over the years Marion has trained in a variety of different martial arts, but once she began Muay Thai training, it was the only way forward for her.
She began her Muay Thai training with Master Ronnie Green, 5 times world champion and one of the pioneers of Muay Thai in the West. Since then she has trained with many top level trainers including Simon Audley, Kin Prayun Thawang, Prathet Kaewmala, Parnpetch Rirom, Omnoi Suttamueang to name a few, also travelling to Thailand to train. Since 2013 she has trained with world renowned fighter and trainer Kevin Harper of Majestic Gym, Wigan. travelling 3 times a week to train with him to keep her own training up.
I have been to a few GYMS and this is the best by far. Marion creates a lovely atmosphere and is highly skilled in May Thai. A word of warning though, it becomes addictive!
– Louise mills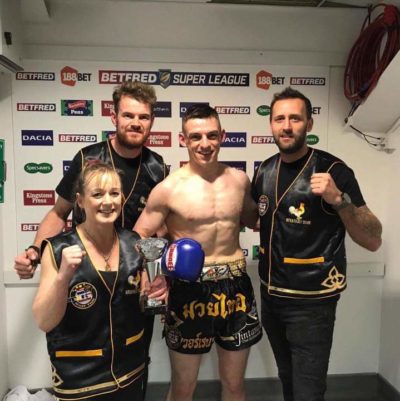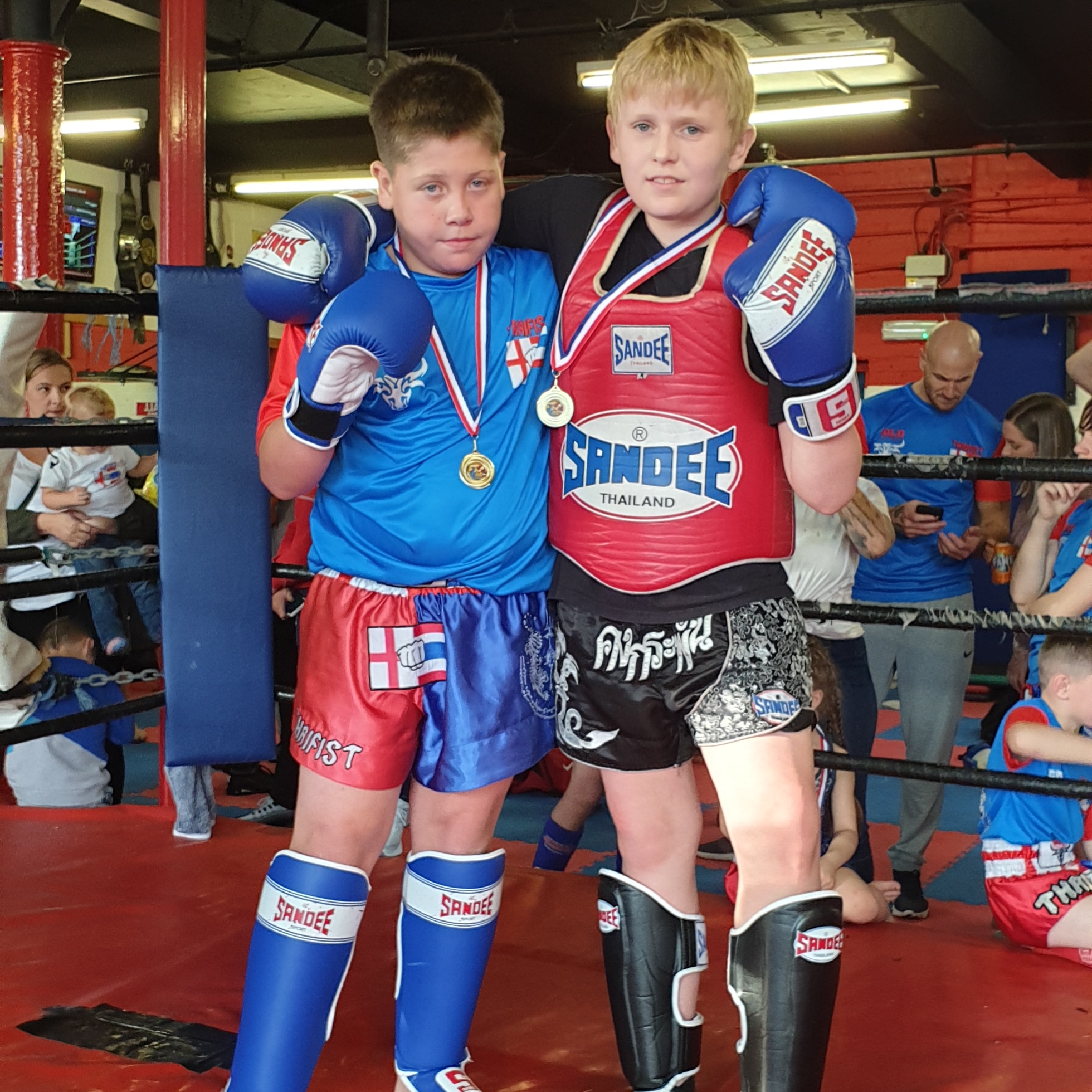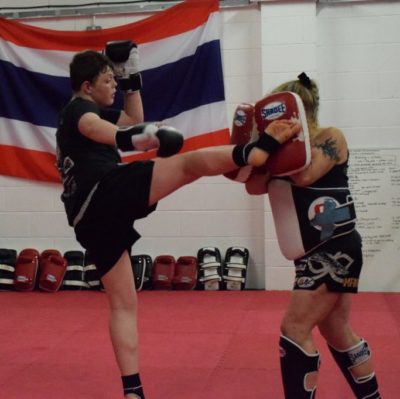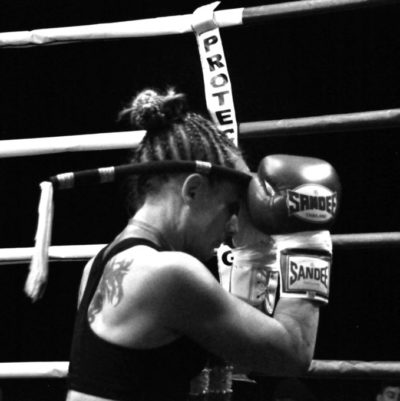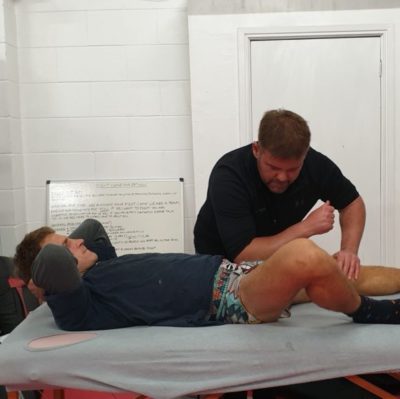 1-2-1 TRAINING
Our 121 sessions are great to get your confidence before joining a class or to get that personalised attention to help you progress much quicker. Whatever your particular goals we can provide you with the individual training required to reach them and develop your skills.
Fitness/Strength classes
Whether you are serious about Muay Thai, or just want to improve your fitness and strength in general, our classes with fully qualified Personal Trainer Rebecca Maddock will get you on track. We offer group fitness classes or 121 personal training including help with training plans and nutrition.
KIDS
We believe Muay Thai is an excellent sport for children and young people. It improves confidence, self esteem, self discipline and encourages a healthy lifestyle. We offer 121 or group sessions for kids from the age of 6 years.
GROUP SESSIONS
Group sessions are a fun way to train with other people. Our friendly atmosphere and knowledgeable trainers will put you at ease straight away, working to your own level and ability. A group session is a great way to improve your skills working with different people, while still receiving individual attention from our coaches.
Competition/fight training
We have a proven track record of successful fighters and if competition is your goal you will get full support in every aspect of your fight camp. We pride ourselves on dedication to our members and those fighting need intensive training pre fight which we will provide and tailor to your personal situation.
DANNY
Love this club Marion is like the female Yoda!! Jedi skills! Very friendly and very helpful not a single bit of edge just how it should be !! I recommend training here too everybody and its worth the hour drive for me and my mates! My 12 year old son has just done his first lesson and he's hooked!! Give it a go you wont be disappointed.
5 STARS!!
Marion is awesome!! I tried Muay Thai for the first time 6 months ago as a complete beginner. I was really nervous and didn't quite know what to expect! I needn't have been nervous as Marion's fantastic instruction and friendly encouragement make a great experience. I really look forward to my training sessions, learning more and progressing with each week. Thank you so much Marion – I'm absolutely loving it xx
PHIL
My son has been coming for a little over a year now and thoroughly enjoys it. Marion and everyone at the club made Conal feel so welcome. If you're looking for a safe, friendly and supportive club you won't find any better. Thanks to Marion and Aaron and their excellent training Conal is looking forward to his first fight.
KierEn
Amazing gym, Marion radiates a wealth of knowledge about Muay Thai and after spending any time with her you can see she's the real deal. What really spoke to me about the gym was the atmosphere. Very warm and welcoming. I will definitely be coming back here and would highly recommend any fighters of any level visiting here 🙂