SYNERGY MUAY THAI
Synergy Gym was established in 2004 by
Marion
Field fully trained and qualified Martial Arts Instructor. Over the years
Marion
has trained in a variety of different martial arts, but once she began Muay Thai training, it was the only way forward for her.
She began her Muay Thai training with Master Ronnie Green, 5 times world champion and one of the pioneers of Muay Thai in the West. Since then she has trained with many top level trainers including Simon Audley, Kin Prayun Thawang, Prathet Kaewmala, Parnpetch Rirom, Omnoi Suttamueang to name a few, also travelling to Thailand to train. Since 2013 she has trained with world renowned fighter and trainer Kevin Harper of Majestic Gym, Wigan. travelling 3 times a week to train with him to keep her own training up.
Marion
has trained many successful fighters and can cater to all abilities and requirements. She is fully trained in Personal Training as well as Muay Thai and so has an extensive knowledge of all aspects of fitness and nutrition. She has worked with disadvantaged young people, children with autism and also run Muay Thai clubs within the school system.
Marion
is also a fully qualified and experienced Judge with many years judging for ISKA and next year she will be judging for IBMTO.
Personalised training sessions, group workout classes, and Do-It-Yourself access to top of the line fitness equipment. Our goal is to help you achieve the healthy physique that is best suited to your personal goals and lifestyle. We offer a dedicated, professional, and friendly environment that is designed to support your every need.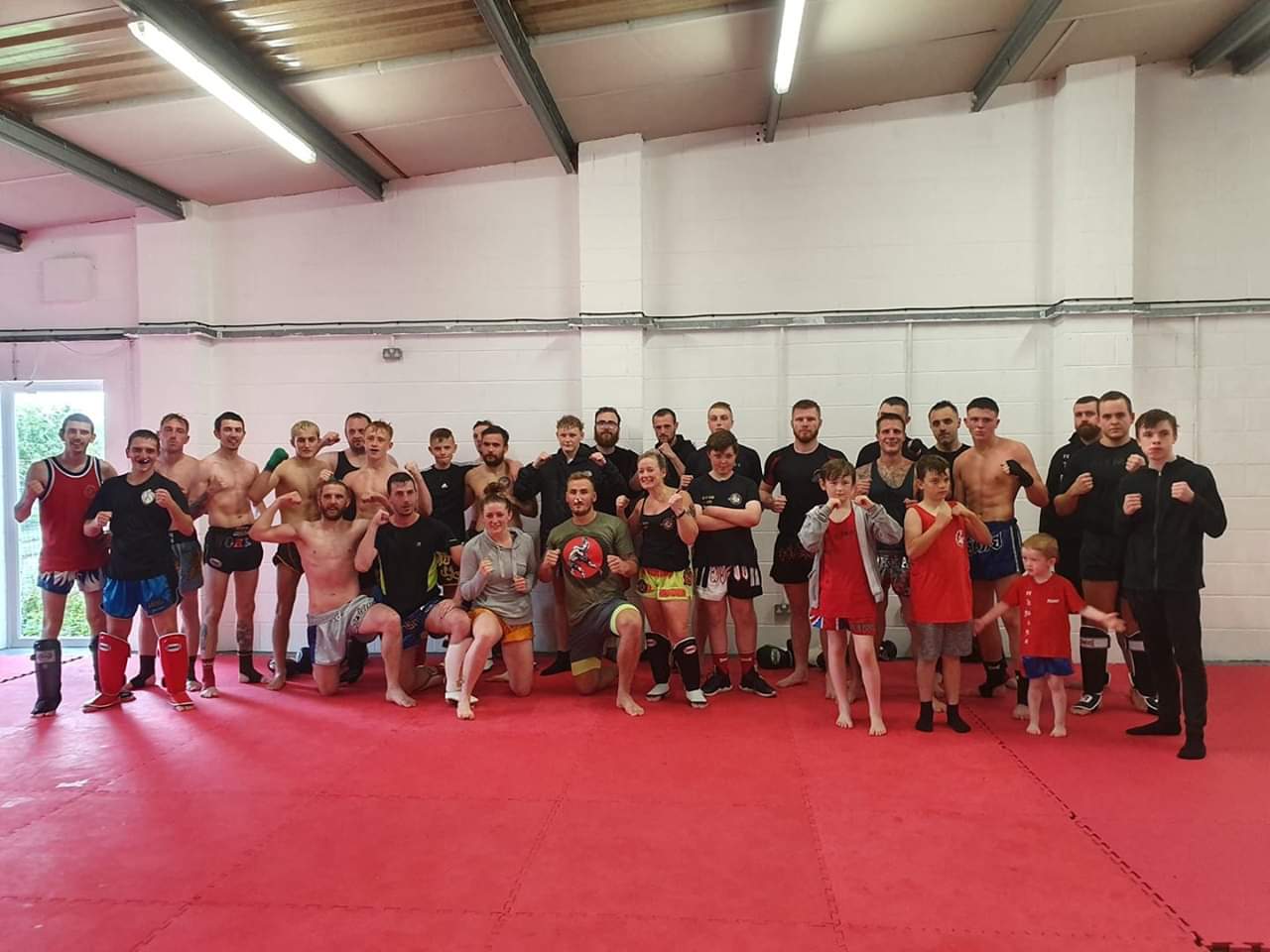 "I think the success of the club is down to the passion I have for the sport, for me it is a way of life and I love to see how it changes people's lives for the better."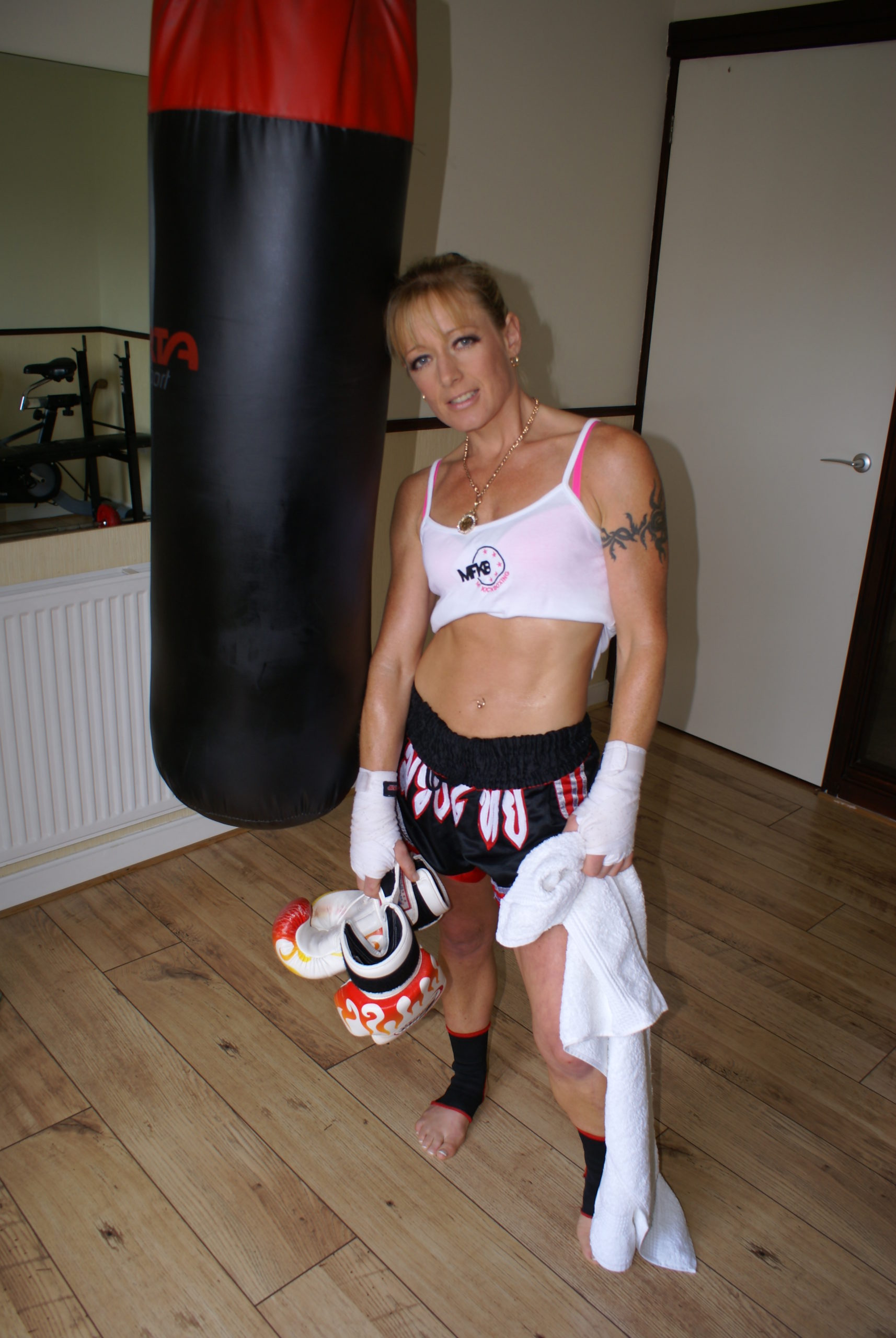 Marion Field – Owner / Founder